During the summer of 2018, during stays of reconstruction in the village of Conques, a training course on the subject of the portrait was conducted in partnership with Limbo. This association is committed to helping survivors of torture camps in Libya who suffer from post-traumatic stress disorder. "I
t's as if they are "stunned" and are unable to progress [...] in their openness to the world."
The project aimed, on the one hand, to set up a playful activity that would allow people to disconnect from their dark thoughts, by mobilising creativity and concentration, and on the other hand, to encourage exchanges between the young people of Limbo and the inhabitants of the village.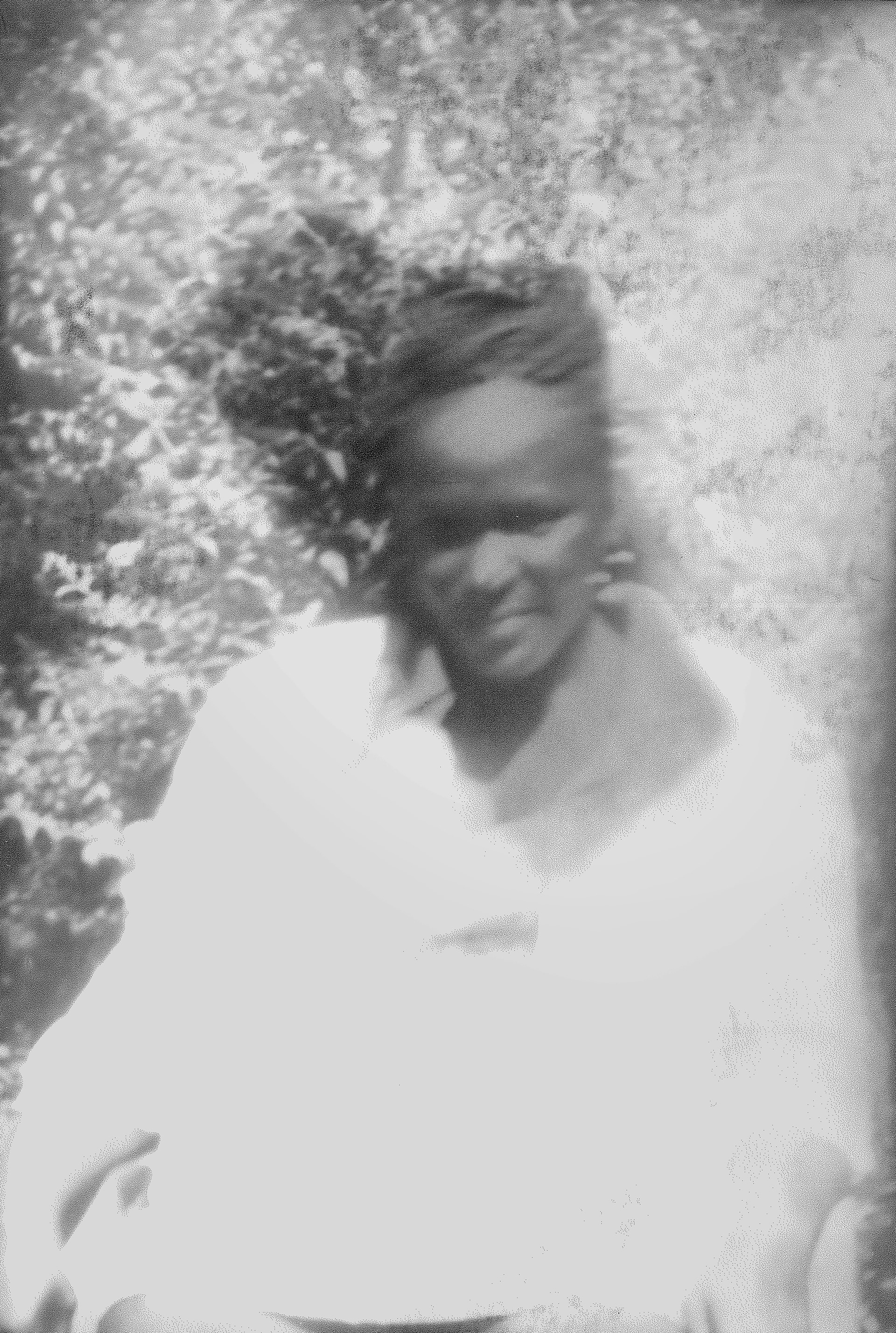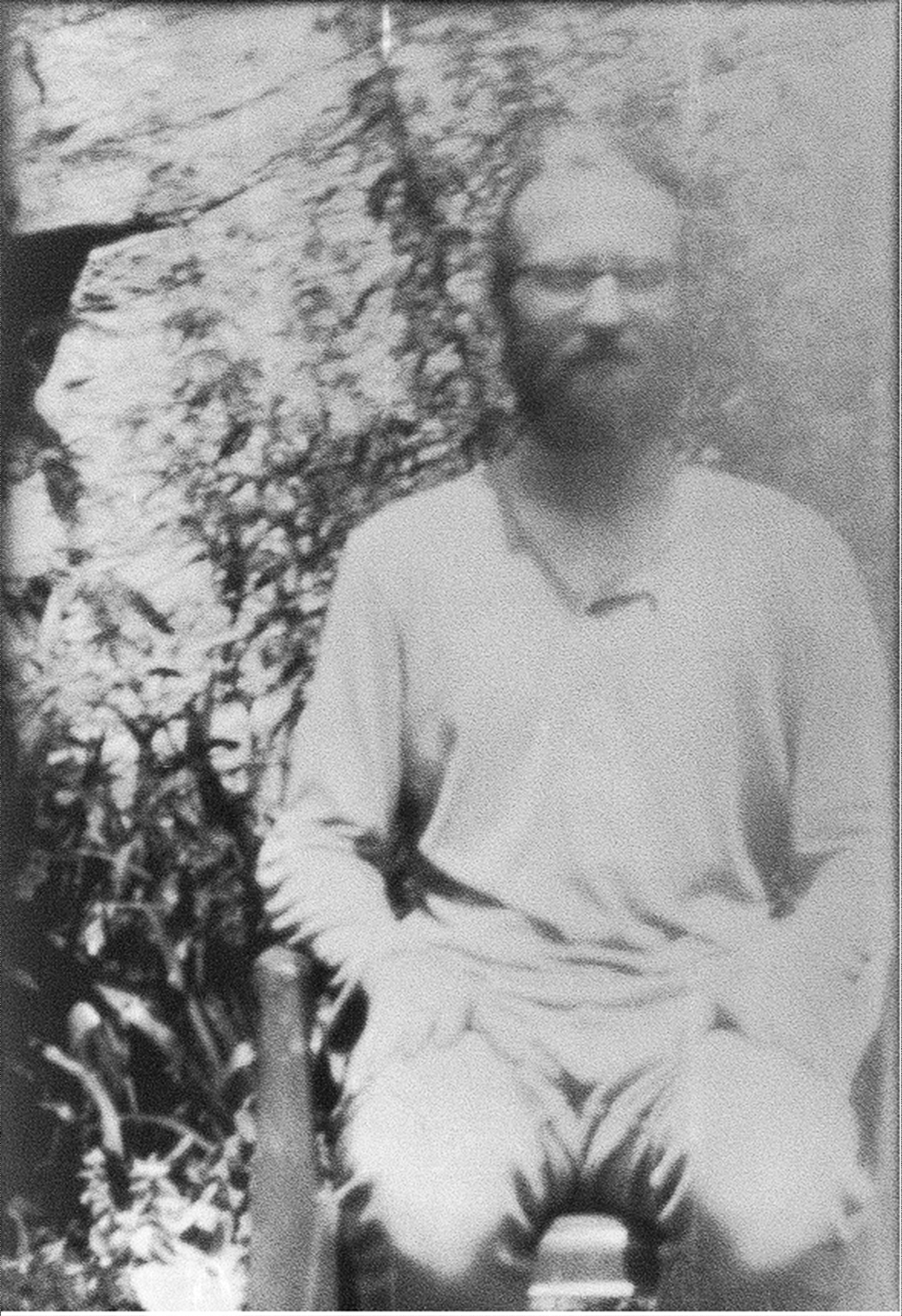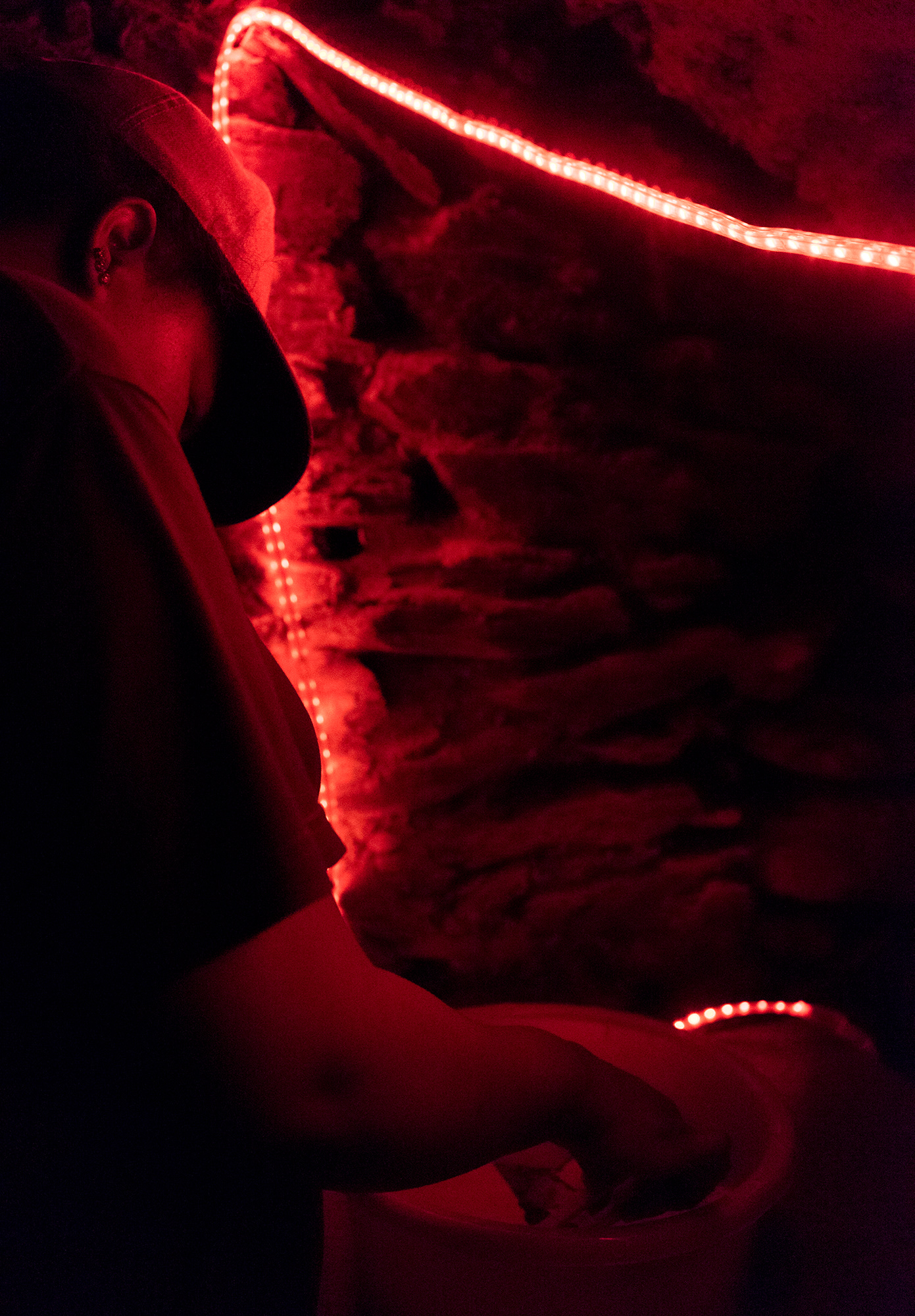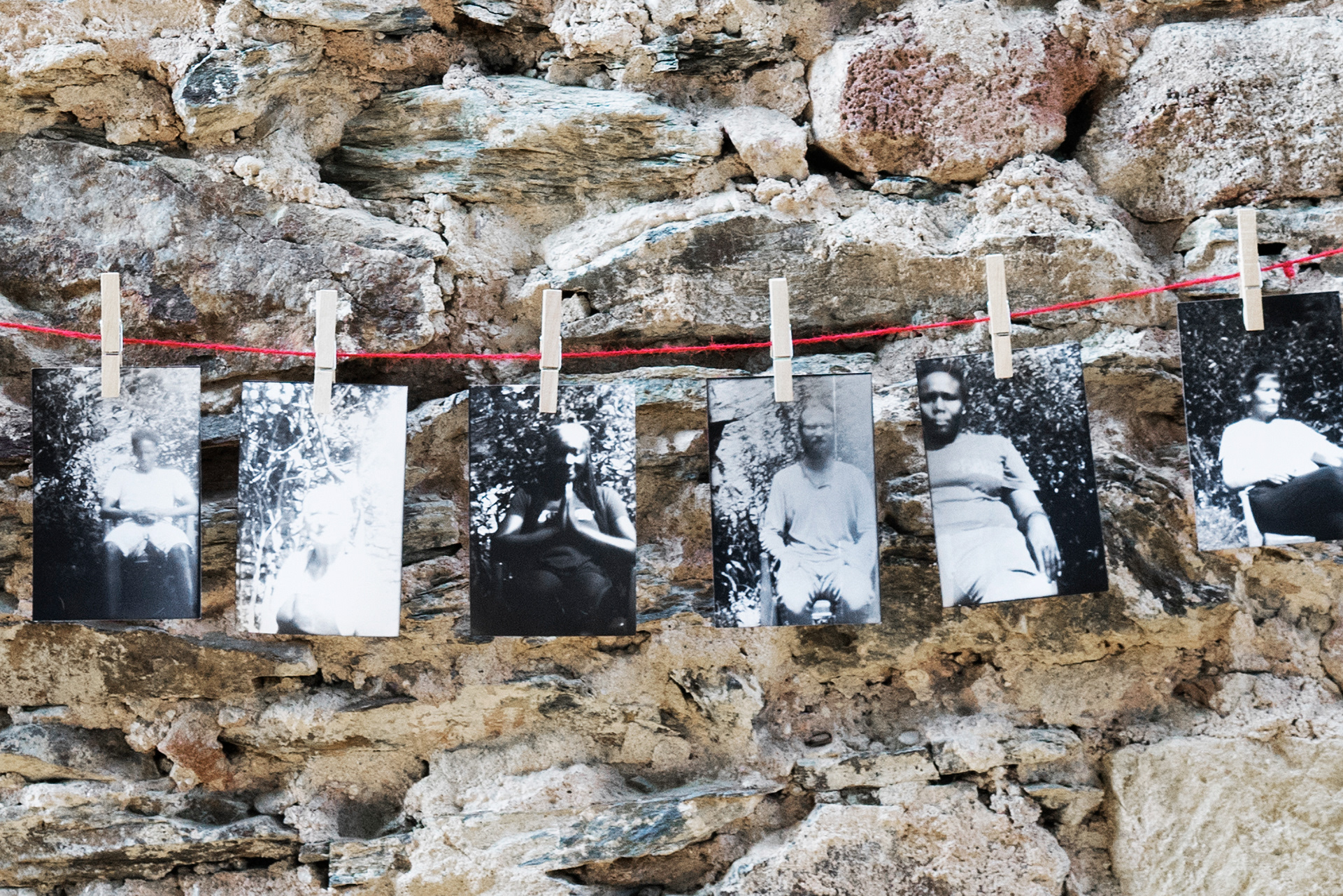 During this week, the young people built pinhole cameras, made from cardboard boxes, on the principle of the camera obscura. A 
photo lab
 was also set up.
Each one, equipped with his own box to take pictures, started independently to look for their subjects, introducing themselves and their approach. It was an opportunity to meet each other. The unusual and somewhat magical dimension of this activity aroused the interest and curiosity of potential subjects. Not only did they want to participate, but more often than not, they also wanted to observe the entire development process explained by the budding photographers. 
"It was amazing that this strange thing could work. To be able to learn something new and share it." Berket, course participant
Everything is bathed in a red light and each operation requires deep and total concentration. It is truly a moment where you can 
disconnect from recurring thoughts
, while creating and maintaining contact with the material. 
"Going into a photo lab is like going into a different world. Once inside, I was thinking of nothing else but the picture I was printing, which was actually very relaxing." Merveilles, participant at the workshop