In 2018, workshops were organised in partnership with ACERMA and the Mouvement du Nid (Movement of the Nest). This association supports people who have left prostitution, often after having been victims of trafficking. 
The women who have participated in the project are in very precarious situations, from immigrant backgrounds and often without papers, their lives are dictated by a constant search for the means to meet their basic needs. 
NéBULA was asked to co-construct a
 cross-disciplinary support
, through artistic activities, by offering moments to break away from daily problems in favour of
a time for oneself
, to breathe. 
About ten women from Nigeria, Senegal, Haiti and Guinea took part in the course.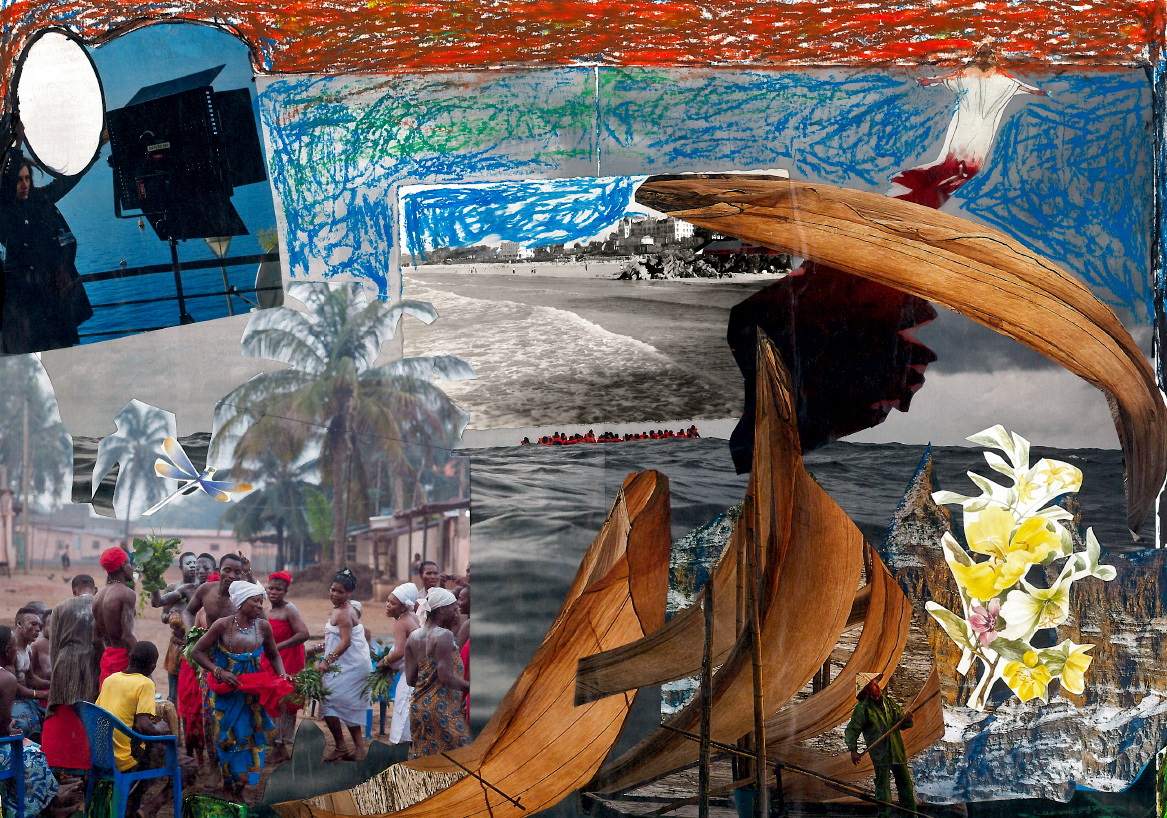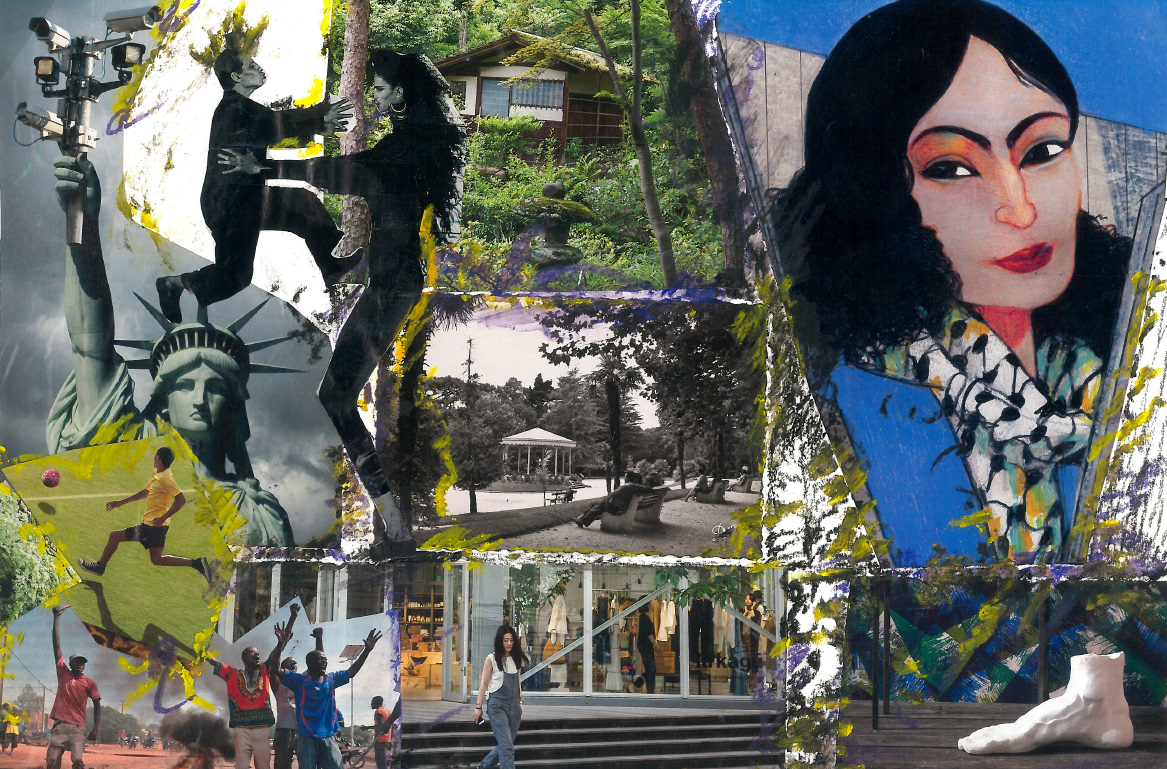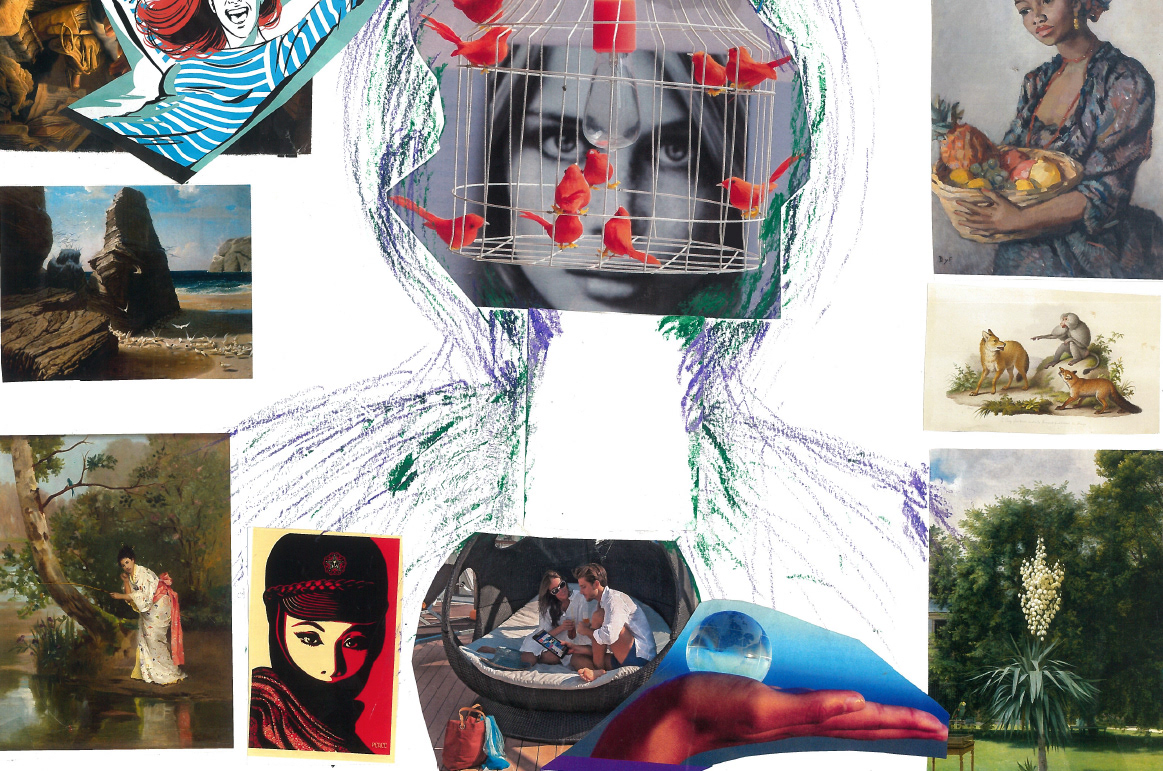 The collective workshops, built around the theme of self-portraiture and choice, combine collage, photography and illustration activities. Their interest lies in their 
accessibility
 and in the fact that they 
engage another part of the self.
From the works produced, a 
time for exchange
 and discussion is established around different subjects, such as the role of women in society, codes of beauty, the migratory journey or even death. During these moments, each person is able to feel legitimate in expressing their experiences and feelings, allowing them to speak freely. We listen, trying to contain it, and then, when the time comes, close this Pandora's box until this need to open up is felt again.